Marrawuddi Gallery
Every piece of original artwork for sale at Marrawuddi was created by an Aboriginal person living in or around Kakadu National Park. Marrawuddi works directly with local artists: supplying materials, creating and sustaining relationships and purchasing artworks. By supplying the gallery with high quality, sought-after pieces, artists generate an income whilst maintaining ancient cultural traditions and practices.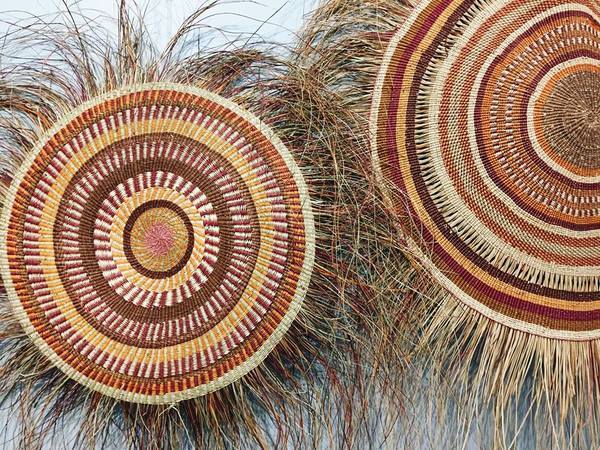 Browse current Marrawuddi stock and shop online
At Marrawuddi you can shop with confidence knowing that artists have received a fair price for their work and that all profits are going back into the community. Marrawuddi is a proud member of the Indigenous Art Code.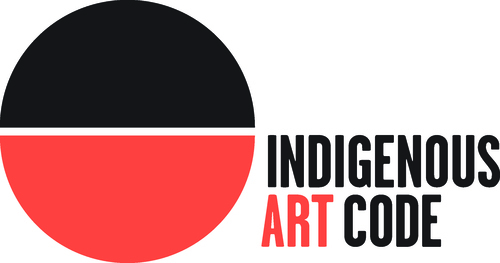 In addition to the beautiful range of artworks made in Kakadu, Marrawuddi stocks gorgeous products created by Aboriginal people across the country through Injaluk Arts and Crafts, Better World Arts, Alperstein, Catherine Manuell's Aboriginal woman artists collection, Kakadu Tiny Tots and more.
Marrawuddi Gallery is also home to the Gundjeihmi permanent collection, a curated selection of stunning and important works by senior Mirarr artists. We are currently working with the assistance of Tourism NT to create a permanent exhibition space for these powerful pieces of art and hope to open this collection to the public in late 2017.